Sedi News Updates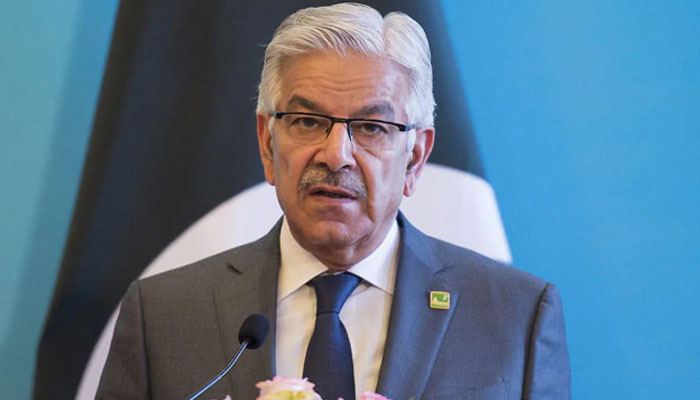 Defense Minister Khawaja Asif says that a summary of the Army Chief's appointment will be sent to President Dr. Arif Alvi today.
Speaking in the Geo News program 'Aaps Ki Baat', the Defense Minister said that Asif Zardari has given a good recommendation regarding the appointment of the Army Chief.
Khawaja Asif said that there will definitely be an uncertain situation if the president cancels the minutes, the government will also suffer a blow, but Imran Khan is the last case.
The Defense Minister said that this is also an opportunity for Imran Khan to develop his relationship with the establishment.
Khawaja Asif said that the schedule of the minutes has been decided by consensus, there has been a difference of one or two days in the schedule that we had set.
Defense Minister said that every technique was used to target Nawaz Sharif, even today we do not speak the language that Imran Khan speaks, this man stole Zakat money, sold gifts .
.