The Ponniyan Selvan-1 pre-release event is taking place in Hyderabad. The heroine Aishwarya Rai was the main attraction in this one. Aishwarya looked special in a red dress. Popular actors Vikram, Karti, Aishwarya Rai, Trisha and Jayam Ravi also attended the event. Together with Aishwarya Rai, they also star in the film Ponniyan Selvan-1.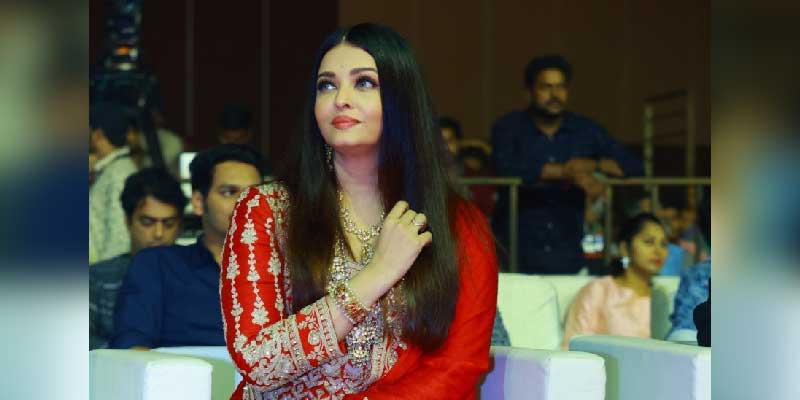 As a princess named Nandini..
This is a period film set against the backdrop of the Chola dynasty. Aishwarya Rai played the role of a princess named Nandini. She acted as a young woman burning with revenge. As a young woman from the Pandyan country, she played a treacherous queen to take revenge on the Chola king Aditya Karikalan, who had beheaded her beloved Veera Pandyan in front of her. Mani Ratnam chose Aishwarya Rai for the role of Nandini when he was thinking about making Ponnin Selvan's film.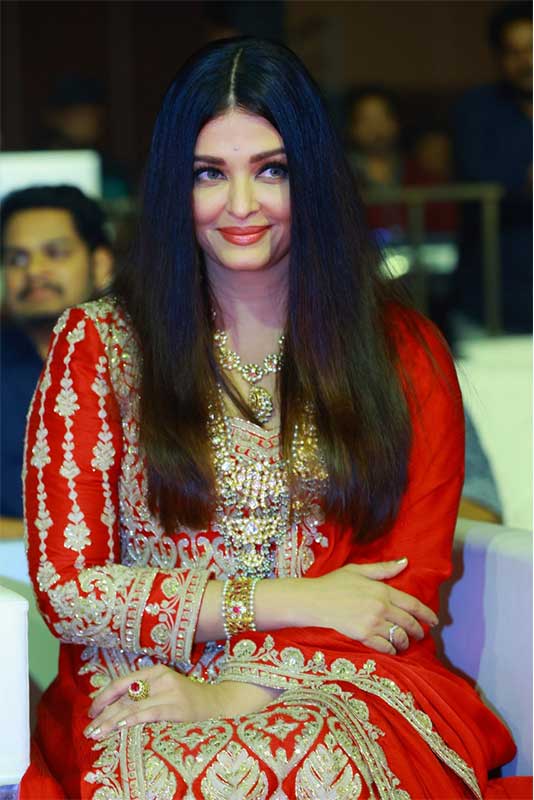 Before the audience on the 30th of this month ..
Directed by Mani Ratnam and written by A.R. Rahman. It will hit screens on the 30th of this month. There is a huge demand for this film to be released in Tamil, Telugu, Hindi, Kannada and Malayalam. The music company Tips reportedly purchased the audio rights to this film by paying a hefty sum of Rs 24 crore.
.