Sedi News Updates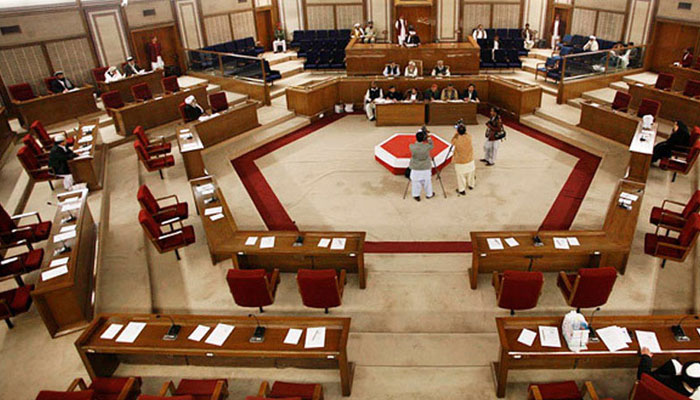 The Balochistan Assembly meeting will be held today after a one-day break. In the meeting, three resolutions will be presented including harmonizing the curriculum of every school in Balochistan with today's requirements on the basis of war Questions related to the charge and the Department of Minerals will be investigated and answered.
According to the Senate Secretariat, the Balochistan Senate meeting will be held under the chairmanship of Acting Speaker Sardar Babar Musa Khel at 3 pm on Thursday after a one-day recess.
At the meeting, Balochistan National Party Regional Assembly Member Sanaullah Baloch aligned the syllabus of every school in Balochistan with modern requirements on the basis of war, Nasrullah Khan of Pashtun Khwa Milli Awami Party gave two views on Zhob to Quetta and Chaman to Karachi highways. Malik Sikander Khan, the leader of the opposition in the Balochistan Assembly, will present separate resolutions regarding the retirement of officials and officers in all the departments of Balochistan and the check of their pension and all other dues will be given there. the honorable honor. procedure on the same day.
At the meeting, questions related to the Department of Power, the Department of Industries and Trades, the Department of Prosecution and the Department of Mines will be examined and answered.
.