Sedi News Updates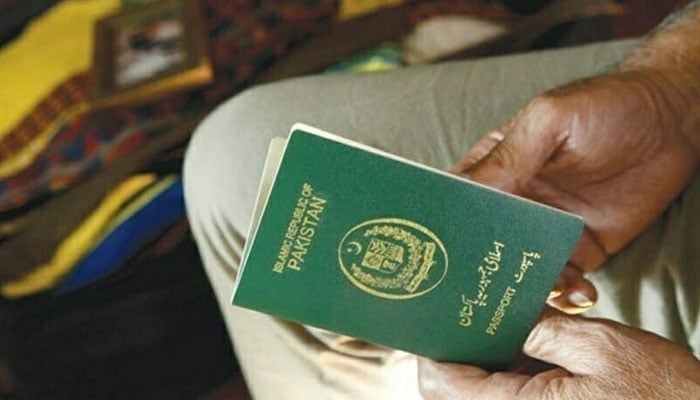 The investigation by the concerned Pakistani agencies against foreigners who have been arrested going abroad on Pakistani passports is slow.

According to FIA sources, details of 16 passports mentioned in FIR have been sent to FIA by Directorate of Packages.
According to the Directorate of Immigration and Passports South, out of 16 passports, 12 passports do not have records. According to the online passport tracking system, these passports have not been issued. One passport was issued and 3 were issued from Kambar Shahdad Kot passport offices.
According to the post, the unregistered passports are said to be fake and not issued by the respective passport offices.
Apart from 16 passports, records of 11 national identity cards are also unavailable. Preparation of NDARA records in other cases filed including FIR of these passports is slow.
According to sources, NADRA allegedly did not receive required records for several cases registered in FIA in 7 months.
Sources say that the records requested by the FIA ​​are related to locals and foreigners traveling on suspect identity cards.
In a few months many travelers were arrested from Karachi airport on suspicious travel documents from Pakistan. Foreigners have also been arrested for traveling on Pakistani identity cards and passports.
According to sources, the Pakistani travel documents were issued to foreigners from Sindh and Balochistan.
.