Sedi News Updates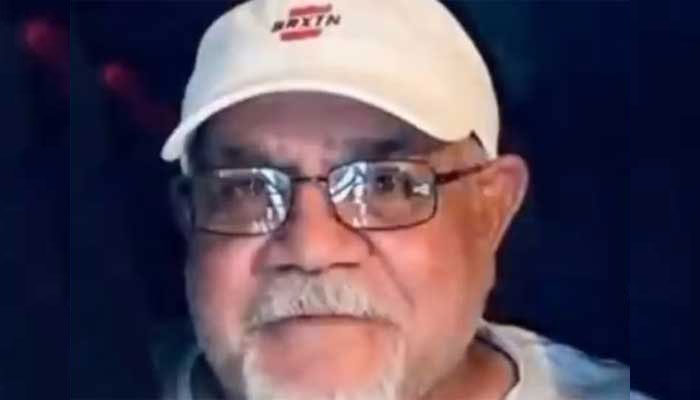 Paramedic identifies Australian woman 7 months after death
The accused was identified with the help of DNA technology, the accused 66-year-old man had raped more than 30 women.
After years of investigation, Australian police have finally identified the suspect who terrorized Sydney for decades after 40 years.
According to the police, Keith Simms raped 31 women between 1985 and 2001, attacking the women in their homes or while they were jogging.
In the first investigation, the police suspected that several defendants were involved in cases of rape of women. The defendant, Keith Sims, died in February this year.
.