Sedi News Updates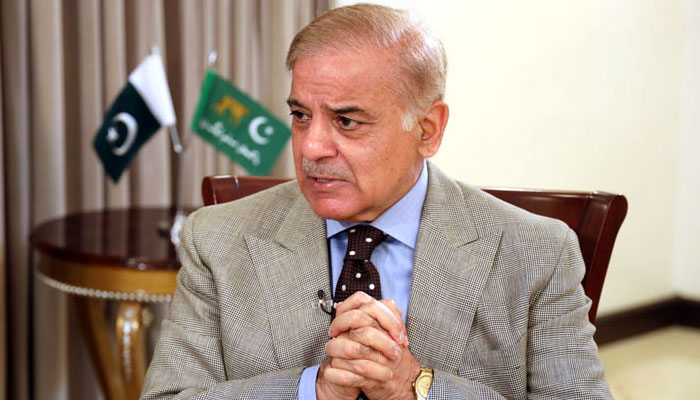 The Prime Minister's House has received a summary of the names of the new Chief of the Army from the Ministry of Defence.

According to the sources, the names of 6 senior officials are included in the summary received by the Prime Minister's House.
Sources said that Lt. Gen. Asim Munir is the first name in the summary, and that the second is the name of Lt. Gen. Sahir Shamshad.
Sources say that the name of Lt. Gen. Azhar Abbas, Lt. Gen. Nauman Mehmood, Lt Gen. Faiz Hameed and Lt. Gen. Mohammad Amir included in the summary.
.