Sedi News Updates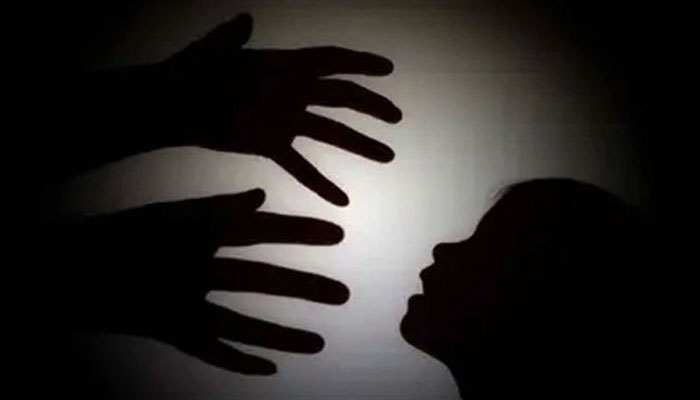 DNA samples of more than 20 suspects have been obtained in the case of kidnapping, rape and murder of an 8-year-old girl in Landhi Muslimabad area of ​​Karachi.

The police say that the call logs of suspicious people are being examined, that the crime scene has also been geo-fenced, that the killers will be caught soon.
According to the investigating authorities, during the investigation, some houses were also searched, DNA samples of the suspicious people who lived in the house were also taken.
.