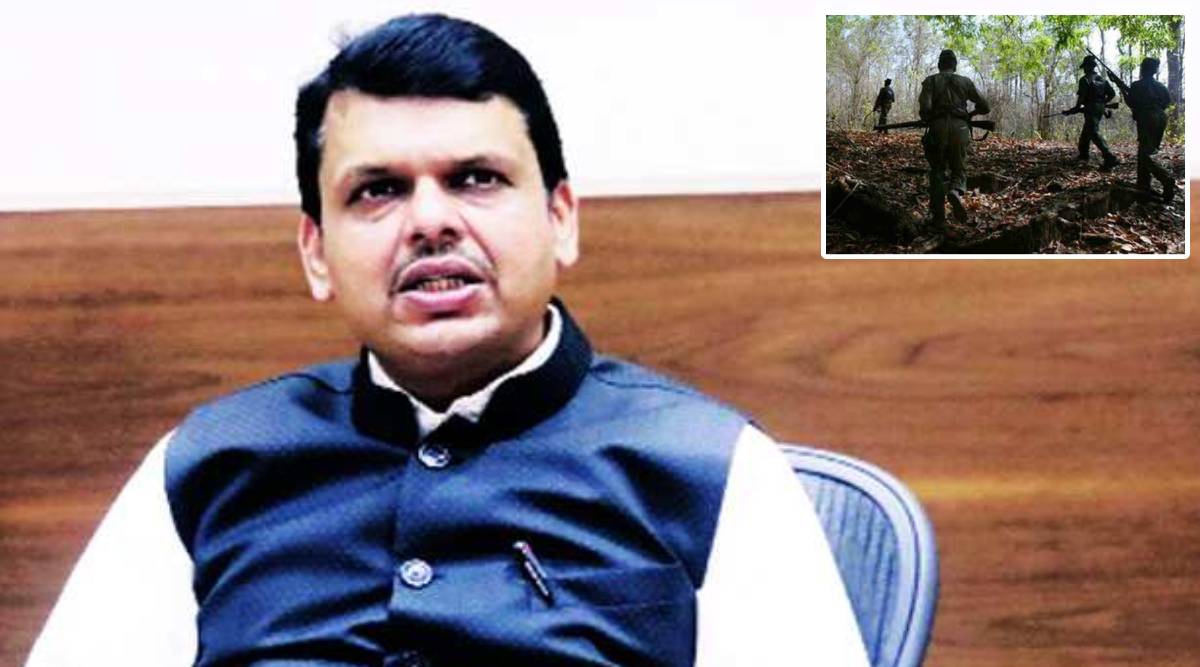 In Naxal areas like Gadchiroli, the issue of one and a half times salary of police is pending. However, Deputy Chief Minister Devendra Fadnavis asserted that the government order will reach Gadchiroli by next Monday.
As guardian minister of Gadchiroli district, he held a meeting of District Planning Committee today (Saturday), after which he was talking to reporters. The pending issues in Gadchiroli were reviewed in this meeting. Eat at the meeting. Ashok Nete, A. Devrao Holi, Mr. Krishna Gajbe, Mr. Dharmarao Baba Atram, Mr. Abhijit Vanjari, Collector, Special Inspector General of Police, Superintendent of Police, Chief Conservator of Forests, Chief Executive Officer, other officers, public representatives were present.
Mineral processing industry should also be in Gadchiroli –
Speaking to reporters, Devendra Fadnavis said, "In connection with Medigatta, the farmers whose lands are submerged in water have been asked to acquire them, assess the land, prepare a separate package for trees and prepare a comprehensive package, if necessary, as a subsidy. It has been decided to speed up the Konsari project. The mineral here should not only be taken out, but the processing industry should also be in Gadchiroli. The government's position is that local people should get employment from it. We will soon approve the first phase of this project by April and the next extension as well. As there will be an investment of 18 thousand crore rupees in this project, MIDC will be asked to provide additional space. Due to this project, the local development will get a big speed and the locals will get employment. Therefore, the entire assistance required for this project will be provided by the state government and the difficulties will be removed," said Deputy Chief Minister Devendra Fadnavis.
"In order to remove the problems faced by the citizens due to traffic, an effort will be made to create a 'mining corridor' and traffic will be carried out through it. Its plan will be prepared soon," he said.
Order for acquisition of site required for Medical College and University Sub-Centre –
In addition, orders have been issued to acquire the land required for the medical college and university sub-centre at Gadchiroli. People's representatives raised some questions regarding irrigation. Designs have been ordered to speed up the work of three barrages. It will be given administrative approval at the earliest. Pending road works in Gadchiroli will be speeded up. An MRI machine has been ordered to be installed in Gadchiroli so that patients do not have to travel to Chandrapur frequently. All officials have been instructed regarding the development. All pending issues of Gadchiroli will be cleared. A meeting will soon be held in the ministry regarding the issues at the ministry level," said Deputy Chief Minister Devendra Fadnavis on this occasion.