Online Hacking: The amount of hacking has increased a lot in the last few days. Many hacking incidents are coming up these days. Many have also suffered great losses in this. People are always advised to be careful so that this does not happen. A warning has also been issued to Android users by Cert-In, the nodal cyber security agency of the Government of India. is In fact, the government has warned about the new SOVA Android Trojan. which is targeting Indian banking users. This banking trojan is stealing user's username and password through key-logging. Also stealing cookies. Earlier SOVA Banking Trojan was active in countries like America, Russia and Spain. But, from July 2022, this banking Trojan is attacking countries like India. To stay safe from this, some tips have been given by the nodal cyber security agency Cert-in of the Government of India.
Encrypted Certificate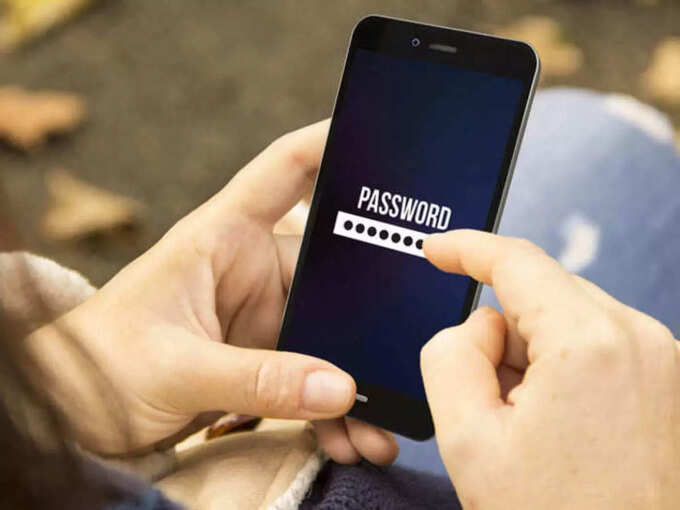 Check Encrypted Certificate: Always check if the encrypted certificate is valid. This can be checked with the green lock in the address bar of the browser. Users should always do this when logging in any sensitive information such as personal accounts.
Check Bank Activity: Banking customers are always advised to monitor every sensitive activity of any user and take immediate action if something goes wrong. By keeping these few things in mind, you can protect yourself from hacking.
Read: Budget Smartwatches: These are the best smartwatches to gift this festive season, priced below Rs 2000
Check URL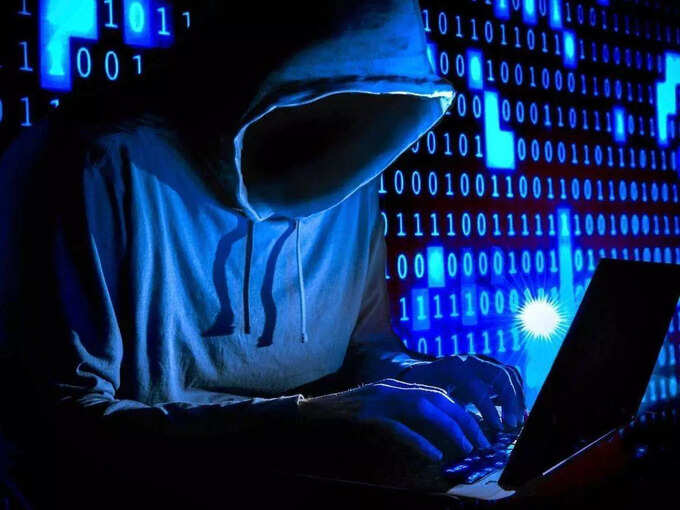 Pay attention to email URLs: Pay attention before clicking on any URL. Always click on URLs that clearly display the website domain. These days frauds through this route have also increased.
Always pay attention to the URL : Hackers are now finding various ways to trick people. Any website URL shortener bit.ly, tiny url should pay attention. The government advises that users check their website domains by moving the cursor over the shortened UR.
Read: Cheap Prepaid Plans of Jio, Airtel, Vi and BSNL, starting price less than Rs 30, see list
Check Numbers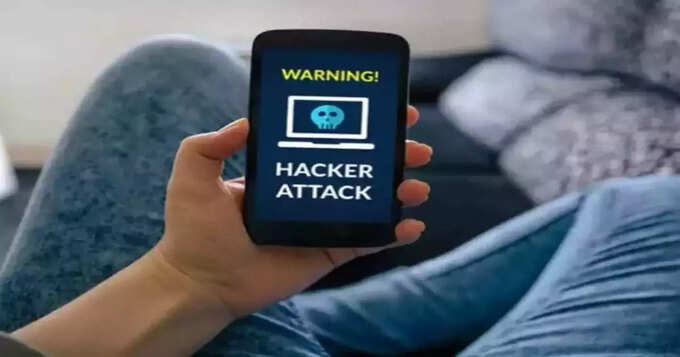 Check Sensitive Numbers: This is also very important for smartphone users. Android users should always check sensitive numbers. There are some figures that stand out. Also, scammers do scams via email and phone, which should be watched out for. Otherwise great damage may occur
Check Bank SMS: Check the messages coming from the bank carefully, as fraud cases are increasing due to bank messages. No one should share their OTT or Login ID. Also, do not click on any links in the message.
Read: Rain of offers in Flipkart Sale! 'This' killer smartphone is available at Rs 9099, the price of the phone is Rs 34,999
Downloading Apps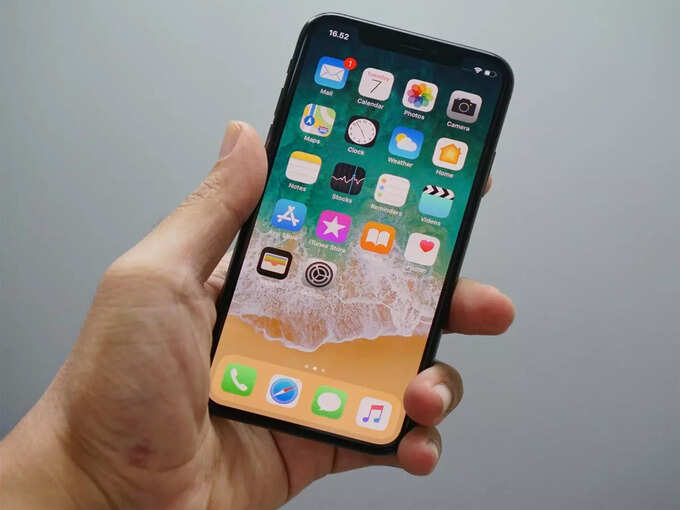 Be careful while downloading apps: Some precautions should be taken while downloading any apps. Pay attention to the ratings and reviews of the app. The app should be downloaded from the official store of Google. This reduces the risk of downloading dangerous apps by up to 90 percent. Not paying attention to this can be dangerous
Always keep the phone updated: Android users should always keep their phone updated. Smartphone companies release updates from time to time. These updates are very important in terms of smartphone security.
Read: Big Savings! 25 thousand will be yours 75 thousand rupees 5G smartphone of Samsung, features A1
Dangerous Malware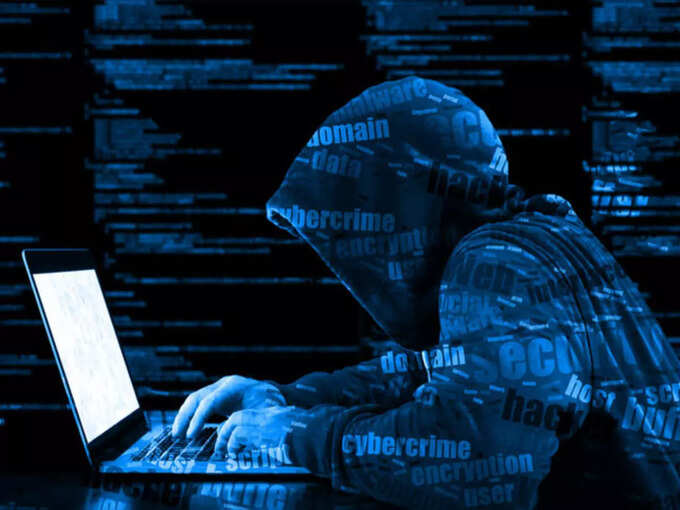 This malware is very dangerous: According to the Indian government, this malware is currently active with a new version, which is smarter than other malware. That means this app transforms itself like a fake app. Simply put, malware disguises itself in fake apps like Chrome, Amazon's logo. Users have been warned about this. It is important to keep a few things in mind as to what they should do to avoid this type of fraud. With the help of which you can protect yourself from the attacks of hackers.
Read: Take home OnePlus' amazing smartphone for less than 17k, massive off in blockbuster deals
.