Sedi News Updates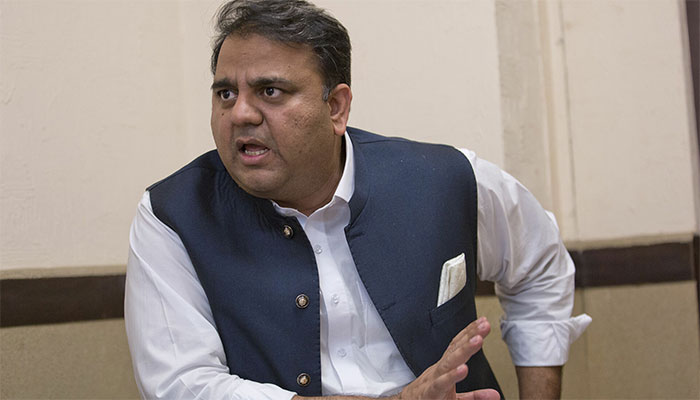 Pakistan Tehreek-e-Insaf (PTI) leader Fawad Chaudhry says that the Presidency will issue an official leaflet about the meeting between Arif Alvi and Imran Khan this evening.
While talking to the media at Zaman Park Lahore, Fawad Chaudhry said that Imran Khan met President Arif Alvi for 45 minutes.
He said that the details of the meeting between Imran Khan and Arif Alvi will be released.
The Tehreek-e-Insaaf leader said that everything will be according to the constitution and the law.
The PTI leader said that in the meeting between the President and Imran Khan, constitutional, political and legal issues regarding the appointment of the Army Chief were discussed.
It should be noted that earlier there was a meeting between President Arif Alvi and Imran Khan, after which Arif Alvi left Imran Khan's residence.
According to sources, President Arif Alvi will return to Islamabad from Lahore tonight, the security protocol of President Arif Alvi has been issued.
.