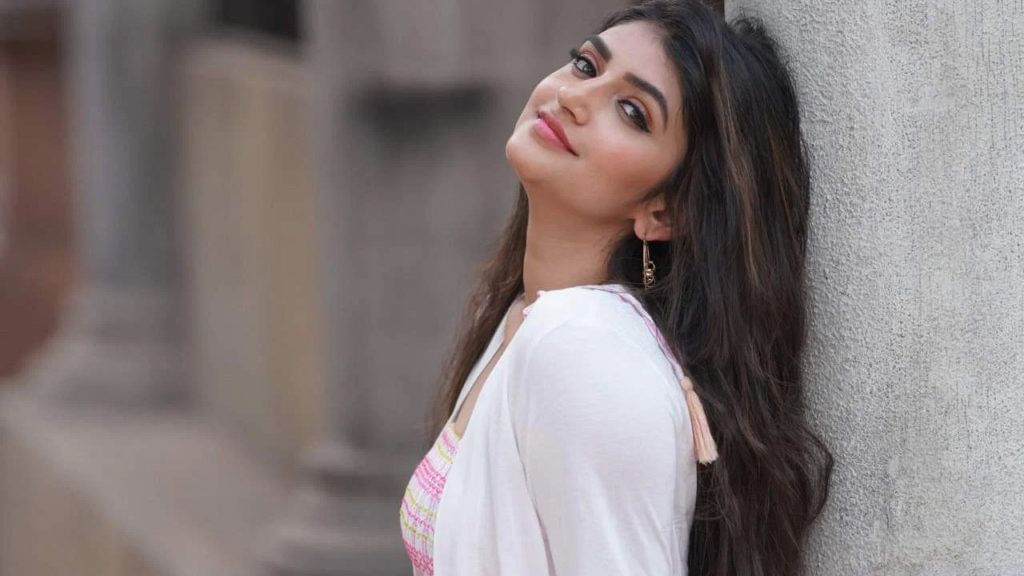 DJ Tillu is one of the films that came out as a small movie and got good success. This film, starring Siddoo Jonnalagadda, became a huge hit. This film is made as a comedy thriller with Neha Shetty as the heroine. Sidhu's precision and Neha's beauty left the audience in awe. Particularly impressive were the dialogues of Sidhu with a Telangana accent. After it came out without any expectations and became a super hit, now interest in the sequel has increased. As soon as the film was released and received good reviews, it became clear that this film would have a sequel. Since then, the audience has become interested in the continuation of this film. Now everything is ready for the continuation of this film. But it seems that in the continuation of this film, the heroine will change.
It looks like Neha Shetty will be replaced by another character in the sequel to DJ Tillu. It seems that Srilila, the beauty of the wedding hum, was chosen for this. Welcoming the audience in Telugu as the heroine of the film Pelli Sanadi, Srilila impressed with her beauty and charm. Impressed by her energetic performance, Bhama is now starring in a series of movies in Tollywood. Mass Maharaja is currently filming this Ammadou film directed by Ravi Teji. The film, which is currently in the process of filming, will be released soon. Meanwhile, it seems that Srilila has shocked DJ Tilla's team. Although DJ Tillu agreed to the sequel, it looks like Srilila has left the film. Srilila left the film after filming a few scenes. But the reasons for this are not known. And we need to know how much truth there is in this news.
Click here for more entertainment news.
.