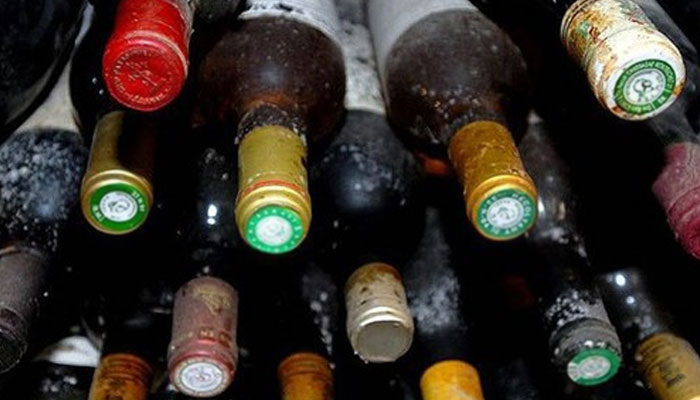 In the Punjab Assembly meeting, the issue of liquor permit got heated, Khalil Tahir Sindhu, a minority member belonging to Muslim League-N, demanded to withdraw all the liquor permits issued in the name of minorities.
In a meeting in the Punjab Assembly, government member Ayesha Iqbal said that Lahore is in the grip of drugs, League member Chaudhry Akhtar said that alcohol is easily available outside big hotels, what is the government doing.
League minority member Khalil Tahir Sindhu said that issuing liquor permits in the name of minorities is malicious, all the liquor permits issued in the name of minorities should be returned, and all members should be tested for alcohol.
A report was also presented in the Punjab Assembly according to which the Punjab government collected more than 34 crore 39 lakh 50 thousand rupees as duty on liquor in 2018-19.
According to the report, only one distillery factory in Punjab is located in Rawalpindi, in the year 2018-19, the production of alcohol was 23 lakh 36 thousand 954 gallons, out of which 5 lakh 70 thousand gallons of alcohol were sold in Punjab, while the total consumption of alcohol in the province 9 lakh 42 thousand 551 gallons.
According to the report, a duty of Rs 600 per gallon is levied on locally produced liquor.
.