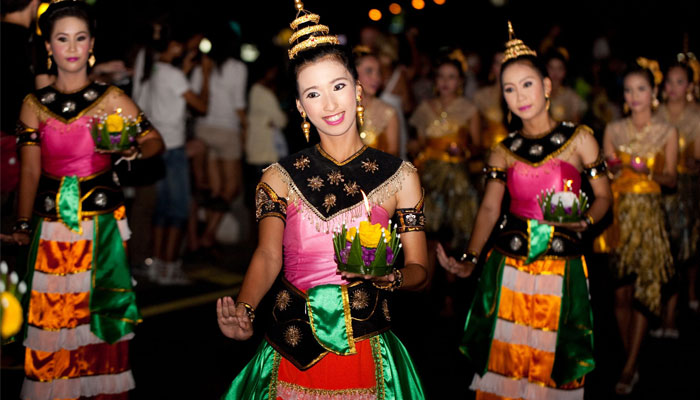 Thai Festival was organized to highlight various aspects of Thai culture and traditions among Pakistanis in which all colors of Thai culture were seen.

A Thai festival fair was organized in the local mall of Lahore which was the center of attention of a large number of people.
During the festival, Thai dancers captivated the hearts of the people, Thai artists presented their beautiful art through their traditional dress and skills to highlight different aspects of life and received great appreciation from the people.
On this occasion, the Ambassador of Thailand to Pakistan Checkered Krishi Wang said that Pakistan and Thailand are two brotherly countries, the brotherly relations of Pakistan and Thailand are strong and span many directions.
The festival also featured products from Thailand, jewelry and other items that people took great interest in.
.