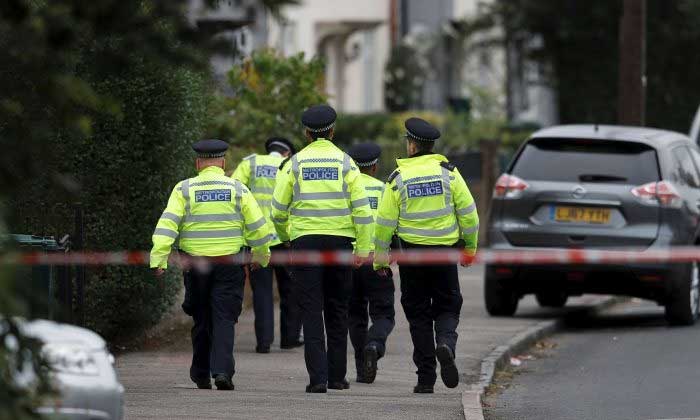 Since the cricket match between Pakistan and India, the ongoing tension in the English city of Leicester could not be reduced.
People moving to Leicester from different areas, especially women, are said to be in fear.
Misbah Batul, the only female councilor of Leicester City Council, said in an exclusive interview with Geo News that the main target of RSS and BJP extremists in Leicester are Gujarati Muslims.
He says Muslim women in Leicester are living in fear.
It should be noted that tension arose during the India-Pakistan match in East Leicester on September 15.
After the India-Pakistan match in the Asia Cup, there was a fight between Pakistani-born British and Indian-born British youths, after which dozens of young people have been arrested so far.
.