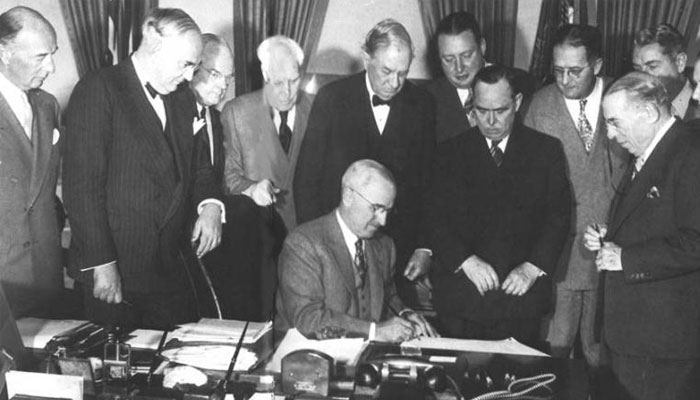 Foreign Minister Bilawal Bhutto mentioned the Green Marshall Plan in his press conference in New York. The Marshall Plan refers to the plan under which the United States provided extensive assistance to Western Europe after the Second World War to help these countries recover. Infrastructure can be restored.
Under this plan, thirteen billion dollars of aid was given to Western Europe, which is 115 billion US dollars in today's terms.
This money was spent over a period of four years after April 3, 1948, which resulted in the economies of Western Europe getting back on their feet.
This plan is remembered as the Marshall Plan after the then US Secretary of State George Marshall.
.