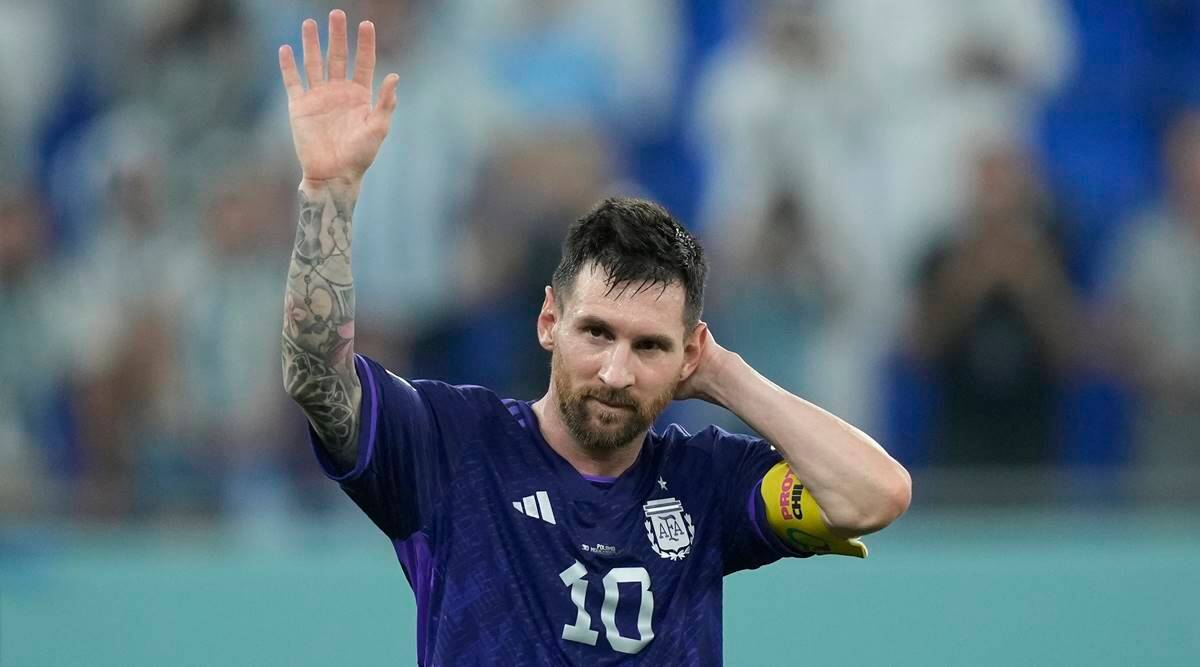 Lionel Messi is widely considered one of the greatest footballers of all time, but his time at French club Paris Saint-Germain was largely disappointing since he joined the club in 2021.
PSG's style of play did not seem to suit Messi's strengths and former Arsenal legend Thierry Henry, who also played alongside the Argentine legend at Barcelona, ​​has stated that Messi was unable to play his best football at PSG. along with Kylian Mbappé and Neymar.

Messi scored 32 goals in 75 games for PSG and won Ligue 1 twice, but failed to win the UEFA Champions League.
Speaking to RMC Sport, Henry said that Messi's time at PSG was not disappointing. "No, I'll say why. I remember you when I arrived at the beginning. [as a pundit]On Amazon I said: "For me to play on this team is a headache."
"I was talking about structure, organization. How do you play with all three (Messi, Neymar and Mbappé) at the same time?"
Most read
1
Ridhi Dogra says it's 'unfortunate to play' Shah Rukh Khan's mother in Jawan: 'He told me many times…'
2
'Selling a false dream': Indian students abroad speak openly about mental health issues
"When he (Messi) played with the Argentine team, [there was] a structure. There are not three Messis, only him. You put him in a framework where he alone is the boss. [and he will shine]."
Messi himself admitted that he and his family had trouble adjusting after his move to Paris St Germain in 2021, and said that the boos and jeers directed at him towards the end of his spell were something his teammates Kylian Mbappé and Neymar also endured.
"My stay in Paris began with a very difficult adaptation, much more than I expected, even though I had people I knew in the locker room. It was difficult to adapt, the change, arriving late, not having a preseason, adapting to the new club, the new way of playing, the new teammates, the city… It was not easy for me or my family." he told BeIN Sports.
(With contributions from Reuters)